Corporate Services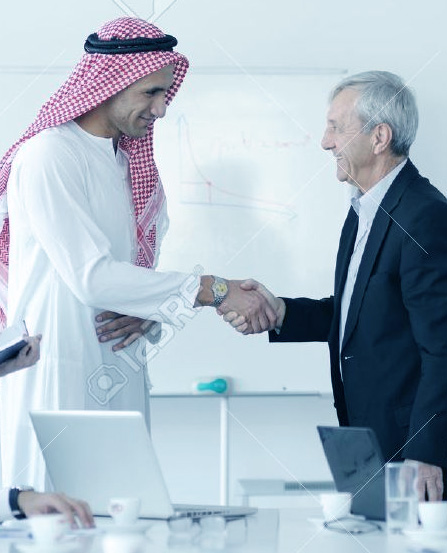 Applying strategies of manpower consulting and methodology is the foundation of Ekal Human Resources. Our extensive analytical approach and insight shapes the ever growing labor market in Saudi Arabia. The daily enhancement of market growth dictates so many business requirements, which can become complicated and overall complex.
To overcome their competitors, corporate businesses interact more dynamically and become up-to-date with these requirements, thus pursuing and maintaining a high profile business and rising profits. Ekal Human Resources offer suitable and skilled manpower to work in the business sector such as the hospitality industry in hotels and resorts. Our company engages in the recruitment of skilled workforce in many different professional occupations and from many different countries.
Then providing them to individuals or corporate businesses. The company manages all of the formalities of workforce recruitment for their sponsors for a competitive price, in regards to the nature of the service. Business services can be supported or integrated, and depending on what service suits your business more efficiently, we form a contract. Our specialized team in our call centers accepts requests considering any inquiries and answers them in a professional and timely manner.
CONTACT US
Head Office – Riyadh
Al-Malaz District, Salah ElDen AlAyoubi Street
Opposite to National Installment Company
Salah Eldin Building (B) 4th Floor.
P.O. Box 10133, Riyadh 11433
Unified Number: 9200-33-993
Fax: +966-11-510-4949
info@ekal.sa
CONNECT WITH US




---
EKAL Human Resources,KSA © 2017. All Rights Are Reserved